About W&Co Displays and Signs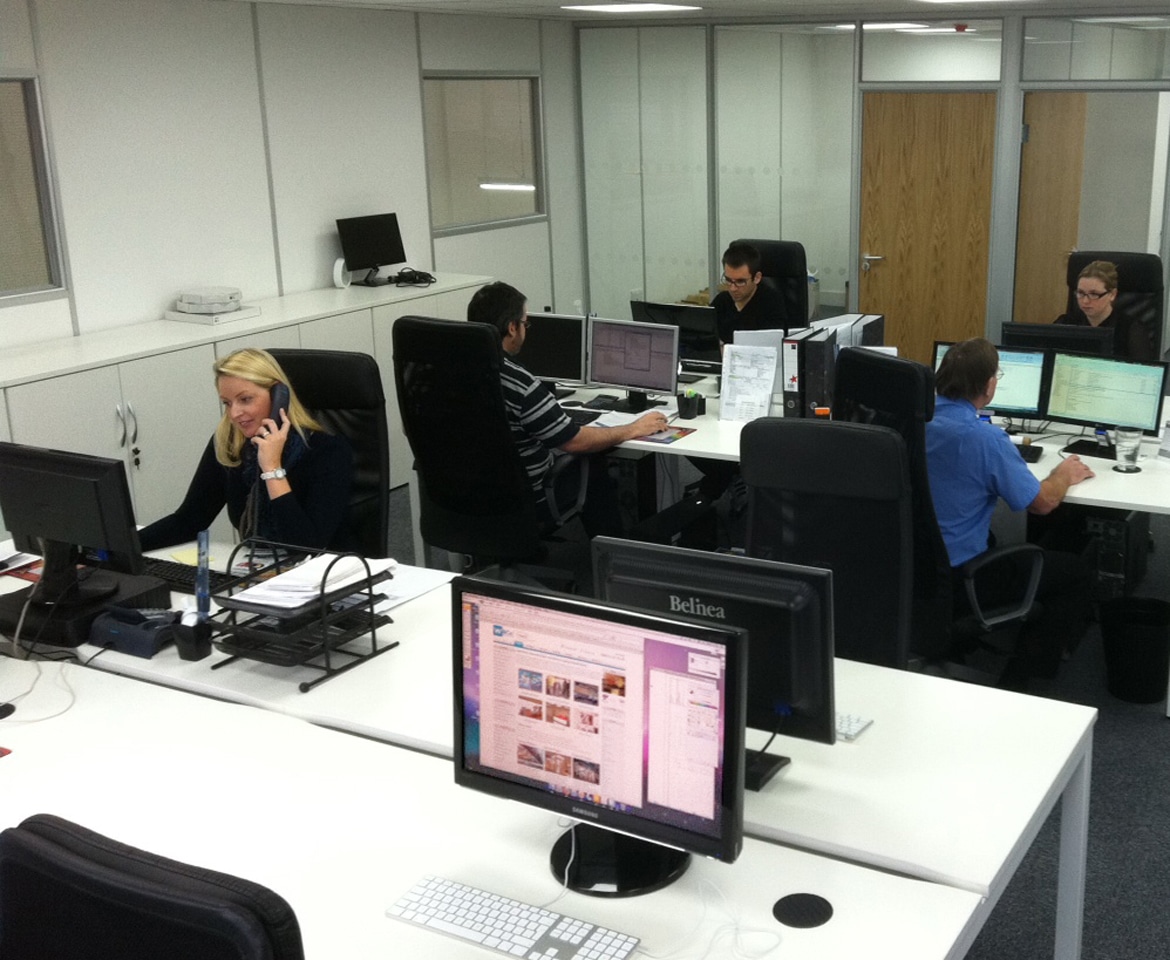 W&Co is a leading supplier of high quality displays and signs based in Essex, specialising in products with LED illumination such as light boxes, illuminated displays and signs.
Clients are offered an extensive range of products from innovative LED light boxes, poster cases and digital signage screens through to entirely bespoke signs and displays specially designed to client specifications and manufactured for projects and rollouts.
These products are complemented by our professional services including: graphic design, 3D visualisation, large format printing and installation.
W&Co believes that clients deserve the highest quality products at cost effective prices and should be supported with excellent customer service and professional project management. Our established track record of satisfied customers and their glowing testimonials substantiates this.
W&Co has acquired and maintains a large portfolio of blue-chip clients, including: John Lewis, BMW, Thomas Sabo and IMAX cinemas to name just a few.
W&Co has been trading since 1993, becoming a Limited company in 2000, and has subsequently grown to become one of the foremost display and sign suppliers to the retail and autotmotive industries as well as supplying many other industries including architecture, leisure, petroleum, banking and outdoor advertising.
At the beginning of 2012, W&Co moved from Kent to larger premises located in West Thurrock, next to Lakeside shopping centre in Essex, UK, to increase stock holding, office space and production capabilities.
Being a progressive company, we constantly strive to find new concepts for our clients; we are continually developing new products and solutions by way of design and prototyping with a view to undertaking large projects and roll outs.
We believe much of our success comes from developing a clear understanding of the customer's needs both financially and creatively. With W&Co you can be confident that every aspect of your project, from design, through production to installation, will be carefully executed by our professional, skilled and friendly team.
Being members of trade associations BSGA and SDEA, who uphold quality and professionalism in the industry, you can rest assured that W&Co will always endeavour to maintain the highest standards of service possible. We also ensure that our customers are always offered the highest quality products by implementing strict quality control and safety measures which ensure relevant products will be IP rated, CE certified and EU approved.
W&Co is very much committed to its environmental responsibilities, as well as offering low energy LED lighting in illuminated products, various recyclable products and biodegradable printing; we also put this into practice within our own offices, showroom and warehouse. W&Co has installed low energy LED light panels in the ceiling of the offices and showroom and LED tubes in the warehouse. There is A-A energy efficiency rated heating and cooling used throughout the building and our energy is supplied from renewable sources. We also recycle as much as we can from waste paper to printer ink cartridges and we have been recognised as a low carbon business accordingly.

Can't find what you're looking for? Please call us as we can find solutions to 99% of all printing, display, sign, feature lighting & digital signage enquiries.