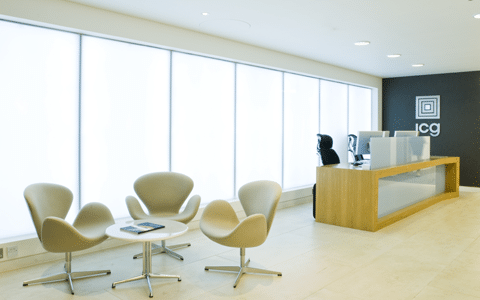 LED Feature Wall - Prices
Custom made.
Large format.
Illuminated with LED light panels or individual LEDs.
Bright and Even LED lighting.
RGB colour changing, colour temperature & dimmable options.
Choice of front panel e.g. glass, polycarbonate, marble.
With or without graphics.
Can be recessed.
Due to the extremely bespoke nature of LED Feature Walls, prices are available upon request.
Please feel free to fill out our Free Quote form or give our friendly sales team a call to discuss your requirements on 01708 863 260.
Customer Reviews
Ford '...we were delighted with the product and service you offered us.'
You might also be interested in these related products
What to do next?