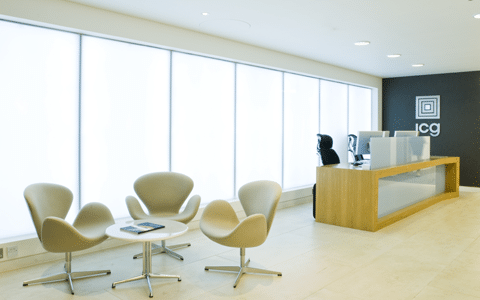 LED Feature Wall - Specification
Custom made.
Large format.
Illuminated with LED light panels or individual LEDs.
Bright and Even LED lighting.
RGB colour changing, colour temperature & dimmable options.
Choice of front panel e.g. glass, polycarbonate, marble.
With or without graphics.
Can be recessed.
Dimensions: Custom made to order, larger sizes can be achieved by butting panels up.
Depth: from 40mm deep depending on application.
Front panel: Opal acrylic, polycarbonate, various glass options, translucent stones.
Lighting source: LED light panels or individual LED's.
Lighting options: RGB Colour Changing; Cool White, Warm White or Daylight.
Special options: Programmable LED's and/or Dimmable options available.
Customer Reviews
Ford '...we were delighted with the product and service you offered us.'
You might also be interested in these related products
What to do next?