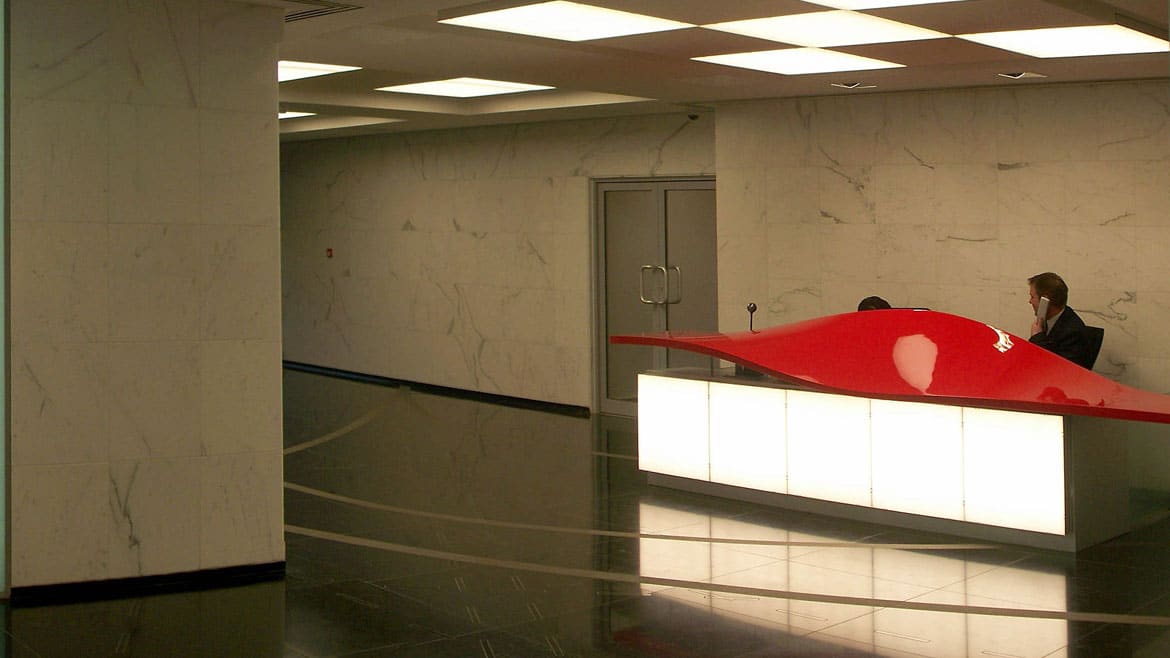 Matrix LED Light Panels - Specification
Ultra Thin Light Source (from 8mm deep)
Custom Shapes and Sizes
High Bright Phillips Branded LEDs, White or Coloured
RGB colour changing options
Dimmable options
Energy efficient & maintenance free
Indoor or Outdoor
Panel: Clear acrylic sheet with engraved pattern allowing light to be transmitted uniformly across the entire panel surface for homogeneous illumination.
Dimensions: Custom sizes up to 1300mm x 1500mm standard (larger sizes available on request).
Thickness: 8mm as standard (other depths available upon request).
Illumination: High Output White Phillips branded LEDs fitted along 1, 2 or 4 sides of the acrylic sheet (RGB LEDs are also available).
Colour Temperature: From 3000K (warm white) to 6500K (cool white).
Thermal Management: Aluminium heat sink to maximise LED longevity.
Longevity: Over 50,000 hours.
IP Rating: Outdoor panels available.
Power Supply: Energy Efficient AC/DC 12V Adaptor.
Operating Temperature: -10°C to 50°C.
Warranty: 3 Years.
ENGRAVED PATTERN – Generally requires a diffusing material such as a 3mm opal acrylic to hide the engraving and give a uniform surface illumination.
LED SPOTTING – To avoid LED spotting it is advised that the outer edge(s) of the light panel is covered, perhaps within a frame, or set at a suitable distance from the diffusing face to prevent visible "hot spots" where the LEDs are positioned. Diffusion distances will depend highly upon the material being illuminated.
JOINING PANELS – To avoid "shadowing" when butting two or more light panels next to one another you will need to set them back from the diffusing face to allow space for the light to disperse evenly.
ADHESIVE – It is not recommended that you apply self adhesive vinyl, tape or graphics directly onto the light panels as it can result in a patchy and uneven illumination. Please do not cover the metal heat sink with any glue, tape or vinyl as this can affect heat dissipation.
If you have any technical enquiries please speak to a member of the sales team.
Customer Reviews
Ford '...we were delighted with the product and service you offered us.'
You might also be interested in these related products
What to do next?