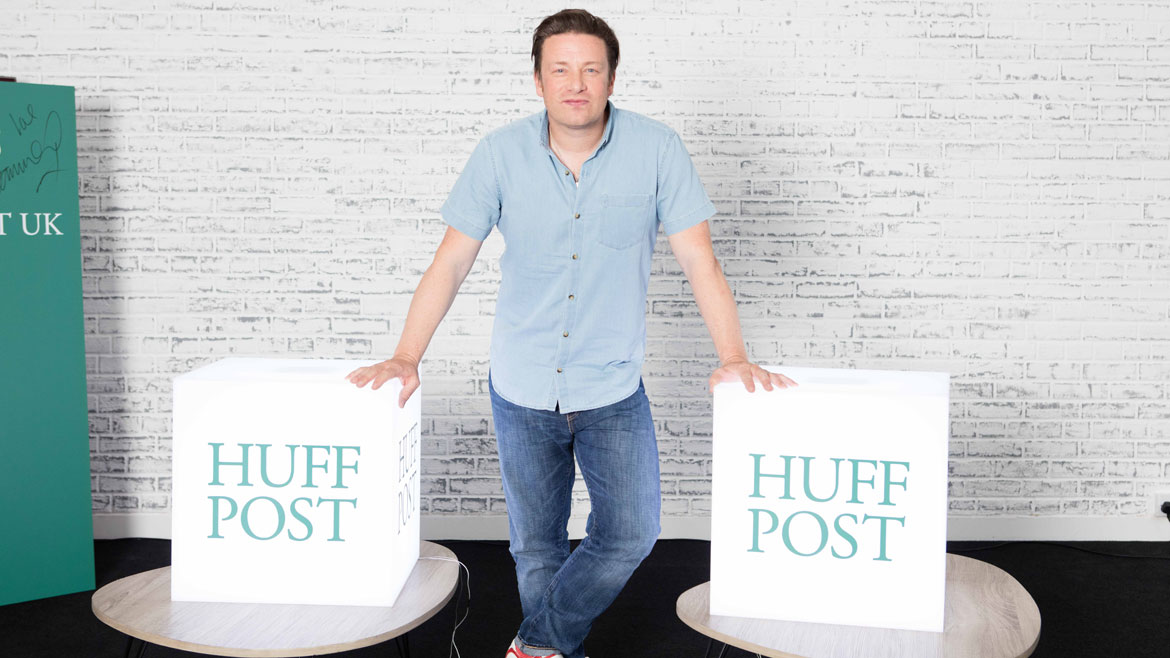 Nebula Acrylic LED Illuminated Cubes and Towers
Acrylic fabrication.
Frameless design.
Custom shapes and sizes.
Multiple colours and effects available.
LED illuminated edge-to-edge.
Illumination to multiple sides.
Vinyl graphics easily applied.
The Nebula acrylic LED Cube / Tower is a frameless illuminated freestanding display which can be completely custom made to various shapes and sizes.
The acrylic faces illuminate using high brightness Internal LEDs offering edge-to-edge illumination on up to five sides to create a visually striking illuminated display.
The Nebula LED Cube / Tower is manufactured from translucent acrylic and is available in a multitude of colours and effects from the Perspex range or other effects and graphics can be displayed by simply applying vinyl (or window cling print) directly to the faces of the cube.
Nebula Acrylic LED Cubes / Towers can be made to order as freestanding or stacked to suit your display requirements.
Customer Reviews
Ford '...we were delighted with the product and service you offered us.'
You might also be interested in these related products
What to do next?