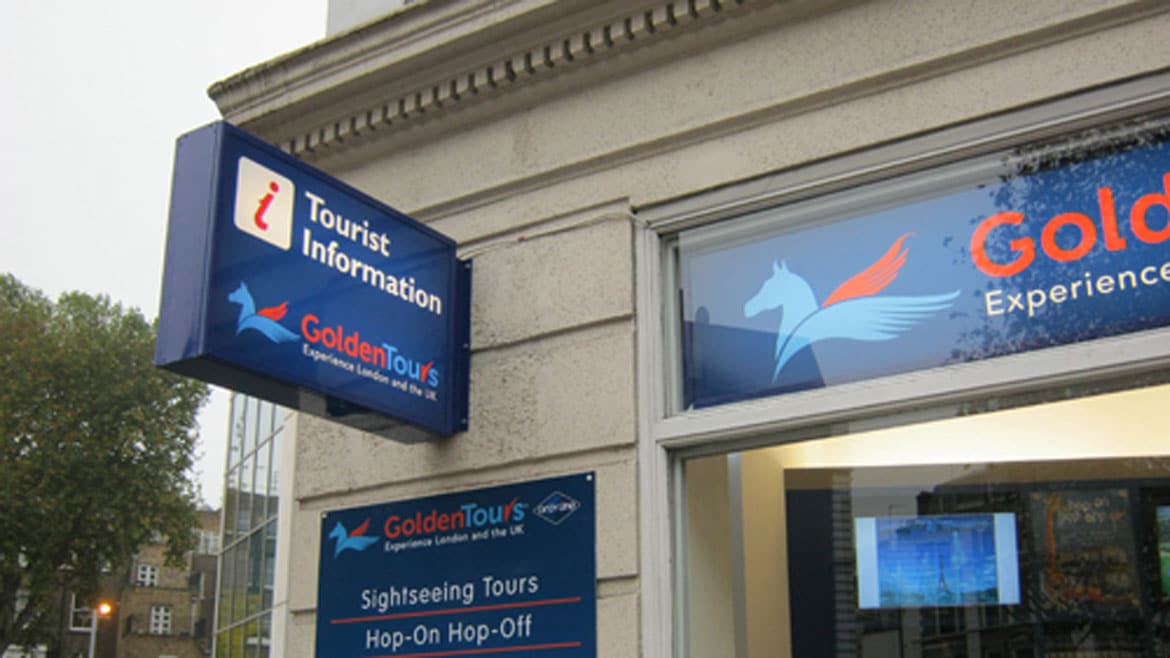 Titan Lightbox Projection Sign - Prices
Double Sided
Aluminium with acrylic face panels
Outdoor
Silver anodised or RAL painted finishes available
Side loading
Backlit with LEDs
Standard or Bespoke Sizes
Quantity discounts available on this product for 10 off or more. Prices exclude VAT & Delivery.
Prices for bespoke sizes available upon request so please feel free to fill out our Free Quote form or give us a call with your requirements.
Alternatively please see the table below for the prices of standard double sided projection light boxes. Supplied with plain 5mm opal acrylic panels as standard for clients to add their own vinyl graphics to, or the panels can be DTM printed from client artwork at extra cost.
Item
Depth (mm)
Illumination
Finish
Visual size (mm
Panel size (mm
Overall size (mm
Unit Price
Unprinted
Unit Price
With DTM Prints
W
H
W
H
W
H
800 x 500 LED SAA
100
IP67 LEDs
Silver Anodised
762
462
786
486
800
500

£257.50

£352.91

800 x 500 LED BW
100
IP67 LEDs
Black or White
762
462
786
486
800
500

£307.00

£402.41

800 x 500 LED RAL
100
IP67 LEDs
RAL Colour
762
462
786
486
800
500

£322.00

£417.41
Customer Reviews
Ford '...we were delighted with the product and service you offered us.'
You might also be interested in these related products
What to do next?